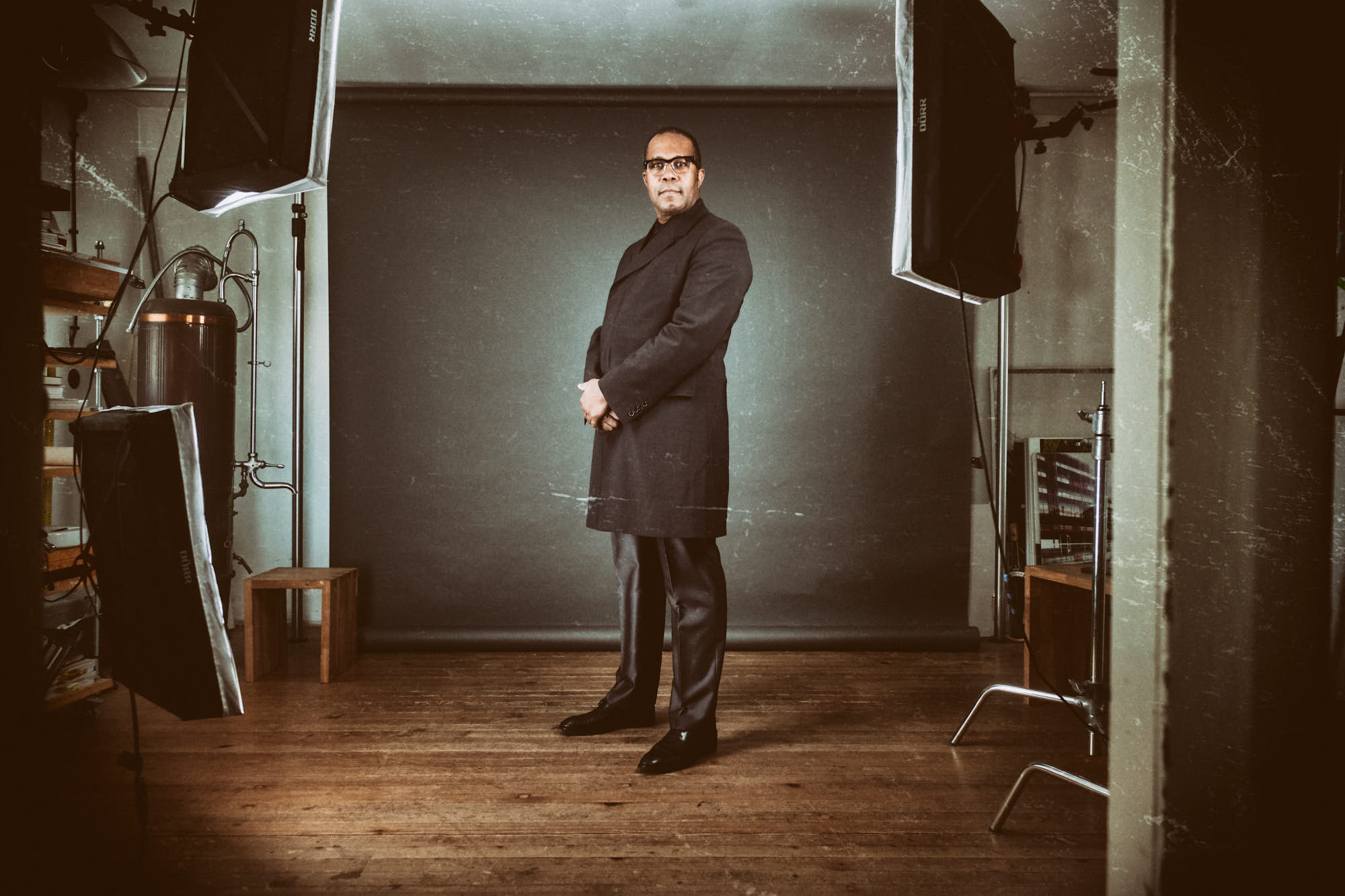 Singer - Songwriter - Vocal Coach
Discover
David B. Whitley
UPCOMING EVENTS

VOCAL COACHING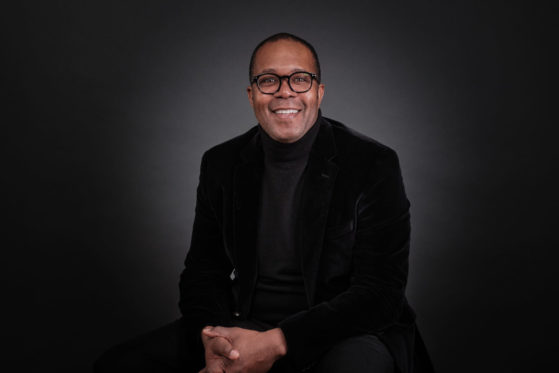 Every voice is individual and unique.
I believe in taking each student on a journey of self discovery to find their best voice.
I have a variety of different vocal exercises that will allow each student the possibility to explore and find their unique gift.
There is not one formula that fits every singer however, there are a few basic principles that apply to everyone.
Breath, Posture, Diction, Delivery, Presentation and Purpose.
It is my goal to provide you the support and insight you need, to obtain all this and more from the inside and out.
That's the key to crafting your talent.
FEATURED VIDEO

A SONG FOR YOU
taken from the album Love Songs, Vol. 1

ABOUT ME

David Bruce Whitley wurde in Washington D.C., USA, geboren. Er ist Absolvent der renommierten Juilliard School, New York, wo er 1993 seinen Abschluss "Masters of Music" erhielt. Sein Talent wurde bereits früh erkannt und gefördert: Schon als Vierjähriger sang er in Gospel-Chören. Während seiner Ausbildungszeit in New York knüpfte er an seine Chor-Zeiten an und sang als Solist im Boys Choir of Harlem. Weitere Stationen seiner Ausbildung waren die Duke Ellington School of the Arts, Washington D.C., und die Manhattan School of Music, New York.

Nach seinem Abschluss an der Juilliard School ging David mit der New York City Opera National Company und der Produktion "The Barber of Seville" in den Vereinigten Staaten auf Tournee. Weiter wurde er in Landingsburg, Pennsylvania, im Musical "The Centurion" für die Rolle des Narrator sowie als Solist in "Sass'n Class" in New York verpflichtet. Die Tour "Best of Broadway" brachte ihn nach Deutschland, wo er im Anschluss für die Rolle des Soldaten John im Musical "Miss Saigon" in Stuttgart engagiert wurde. Diese Rolle sang er erfolgreich von 1996 bis 1997 im Musical Theater Stuttgart sowie in einer Neuproduktion am Theater Klagenfurt, Österreich, im Sommer 2011. Es folgten diverse Engagements im Schwäbischen Volkstheater sowie bei Pomp Duck Productions. Anfang 2014 wurde David Whitley am Nationaltheater Mannheim im Musical "Blues Brothers" für die Doppel-Rolle des Reverend Cleopus/Ray Charles verpflichtet. Die Produktion wurde aufgrund ihres großen Erfolgs bis Ende 2016 zwei Mal wiederaufgenommen. Weitere Engagements in "Blues Brothers" führten ihn auf die Freilichtbühne nach Augsburg sowie ins Theater Hagen.

Neben dem Theater ist Whitleys weitere große Leidenschaft die Studioarbeit. Als Sänger und Songwriter kann er hier seiner Kreativität freien Lauf lassen und seine eigene Persönlichkeit in die Musik mit einfließen lassen. Auf seinen bislang fünf erschienenen Alben hat er unter anderem Gospel, Spirituals, Rhythm'n Blues und Love Songs aufgenommen.

Neben seinen eigenen Konzerten ist David Whitley ein gefragter Sänger für Galas, Big Bands und Gospel-Konzerte. Eines seiner Karriere-Highlights ist sicher auch das Konzert "Hollywood in Vienna", bei dem er mit dem mehrfachen Oscar & Grammy Preisträger Randy Newman, der deutschen Echopreisträgerin Cassandra Steen und einem 100-köpfigen Orchester auf der Bühne des Wiener Konzerthauses sang. Der Auftritt wurde in 28 Länder übertragen. Bei diversen Boxweltmeisterschaften wurde Whitley die Ehre zuteil, die Amerikanische, Englische und Deutsche Nationalhymne zu singen. Diese Auftritte wurden live im deutschen Fernsehen ausgestrahlt. Einem breiten Publikum wurde David Whitley durch die Teilnahme bei der Casting Show "The Voice of Germany" im Jahr 2013 bekannt. Dort kam er unter die Top 25 und erreichte starke Aufmerksamkeit.

David Whitley ist außerdem als Vocalcoach tätig und arbeitete bereits für Größen wie Usher, Cassandra Steen, Max Herre, Joy Denalane und Smudo (Die Fantastischen Vier). Im Mai 2014 wurde Whitley bei der Pro7-Produktion "Keep Your Light Shining" als Vocalcoach verpflichtet. In der Sendung coachte er Willy Hubbard, der daraufhin in beiden Staffeln gewann.
CONTACT / BOOKING

Get in touch
Whether you have an interesting project or just want to say hi, feel free to leave me a message.
Contact
Management & Booking

Künstleragentur Hamburg
Försterweg 22
22525 Hamburg
BE SOCIAL